Kelso's Choice wins award for booth at ASCA 2018 in Los Angeles!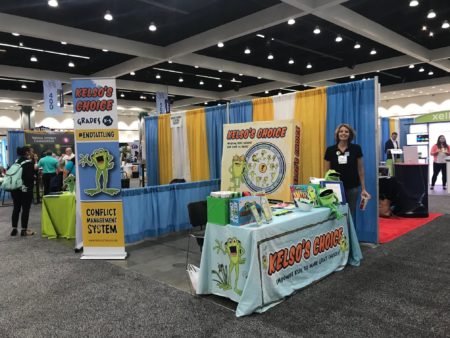 We had a great time at the "Reach For The Stars" American School Counselor Association conference in Los Angeles last week! It is always our favorite time when we get to talk to school counselors and hand out Kelso goodies. This year's event was livened up by the fact that the Kelso booth won a ribbon! Thank you to every counselor who voted for us.
We can't wait to see you at the American School Counselor Association Conference in Boston in 2019!
For anyone who wasn't able to stop by the booth to get goodies and an updated catalog, please request your free preview: click here.