Kelso is ready for his close-up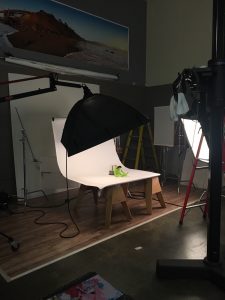 Of course, we already knew that Kelso was a star, making good choices and inspiring kids, counselors and teachers everywhere. But we were reminded during this photo shoot just how much the limelight loves Kelso.
We are getting all new product photography to help you get a better peek into everything in our award-winning curriculum kits. Fully HD, item by item and fun to look at, we can't wait for you to see! Stay tuned.