Display reminders of Kelso's Character Traits with this pack of fabulously froggy 8-1/2″ x 11″ high gloss mini posters. Not only can mini posters be displayed on the wall, you can also use these as large-scale cards with your students. Hold up each card and ask kids for examples of how to exhibit each good character trait, or problems which could be solved by displaying it.
Colorful and engaging, these posters are a great reminder of classroom expectations and best practices.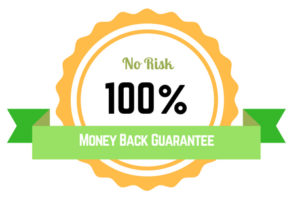 100% Money Back Guarantee
We are so sure that you will love Kelso, that we'll take all the risk for you. Try it out for 60 days and if you don't like it, we'll provide you your money back… no questions asked. There's a reason why Kelso has been used by thousands since 1992… it works, and kids love it.  That's why we're confident in offering this no-risk 100% money back
guarantee.