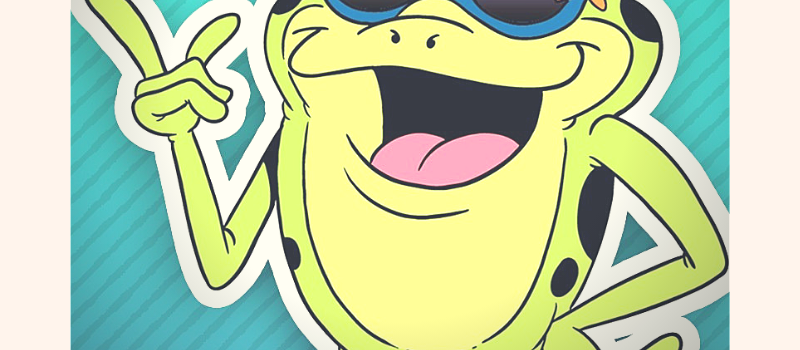 What People Are Saying
Kelso's Choices has impacted my school site tremendously. The program is engaging and easy to implement.

School Counselor

I highly recommend this program for anyone who works with children.

School Counselor, Butte Vista Elementary

The students and their teachers love the problem solving skills Kelso teaches them.

Yuba City, CA

We use a non threatening frog puppet to teach children how to solve problems in a peaceful way. Communities need to work together to promote a healthy, nonviolent environment for children from infancy through the teenage years. Teachers who participated in the Kelso's Choice program during its first year reported a significant decrease in physical conflicts and tattling.

School Counselor
About Kelso
Welcome to the home of Kelso's Choice, the leading tool for teaching conflict management skills for children Pre-K through 5th grade. Home of the beloved choice wheel, this conflict resolution curriculum teaches children the difference between big problems and little problems. Kelso the frog is a fun and engaging way for children to learn conflict management.
Looking for our best-selling conflict resolution posters, counseling board games, award-winning conflict management curriculum and much more? Click here to see our Products page.
Looking to learn about the history of Kelso's Choice? Click here.
Want to download your free conflict resolution wheel? Click here for your free starter kit.